"Free Will" Vintage Lilac Racer T-shirt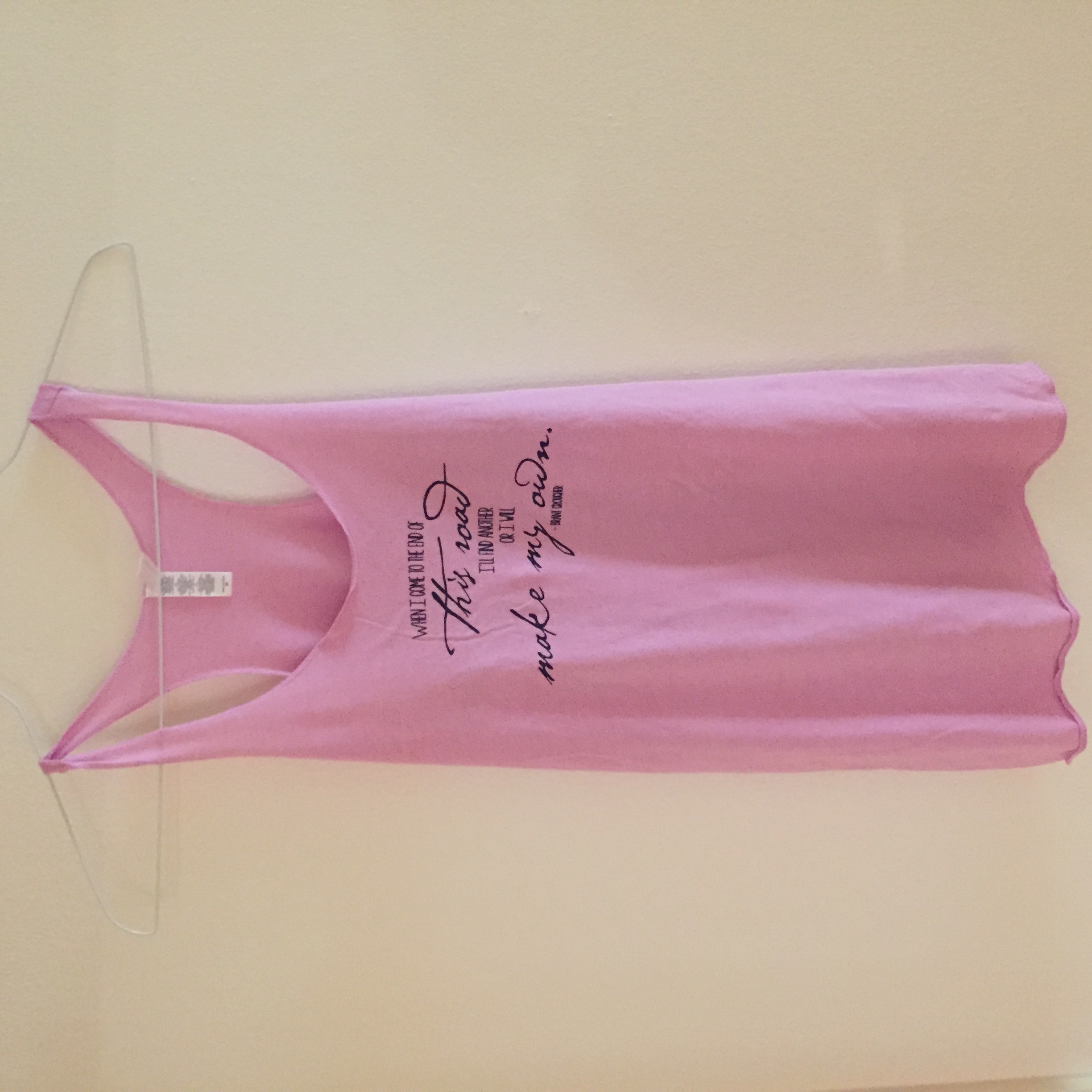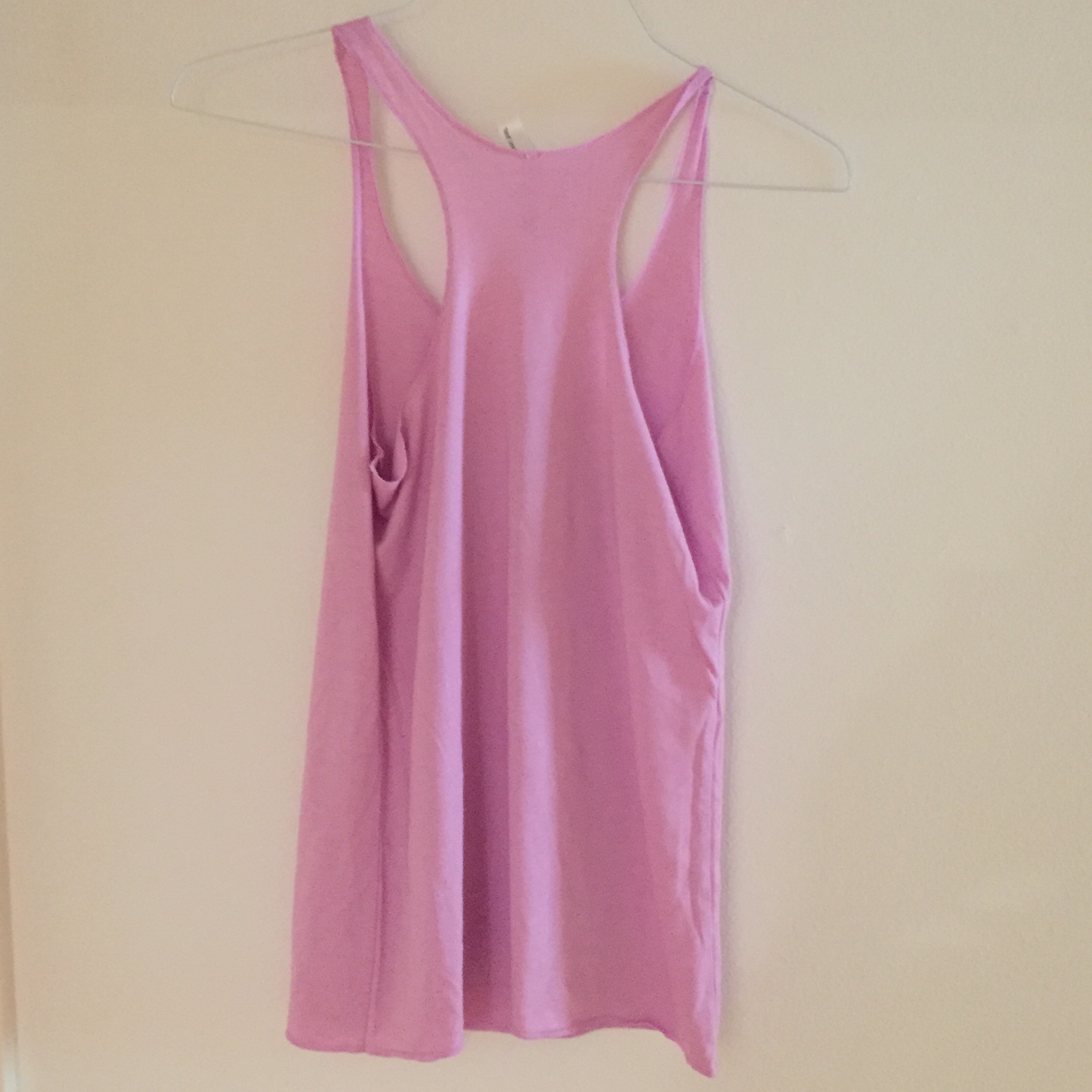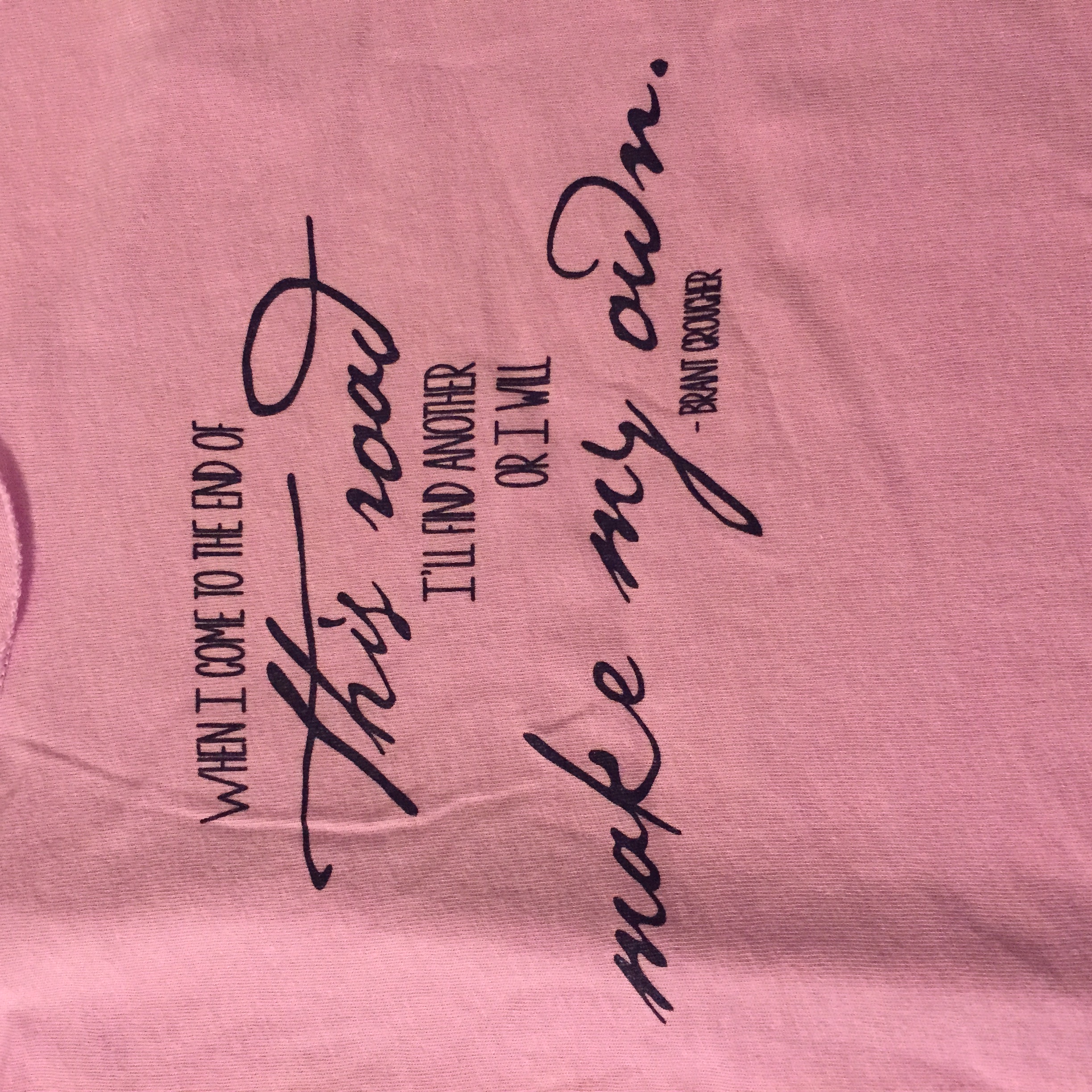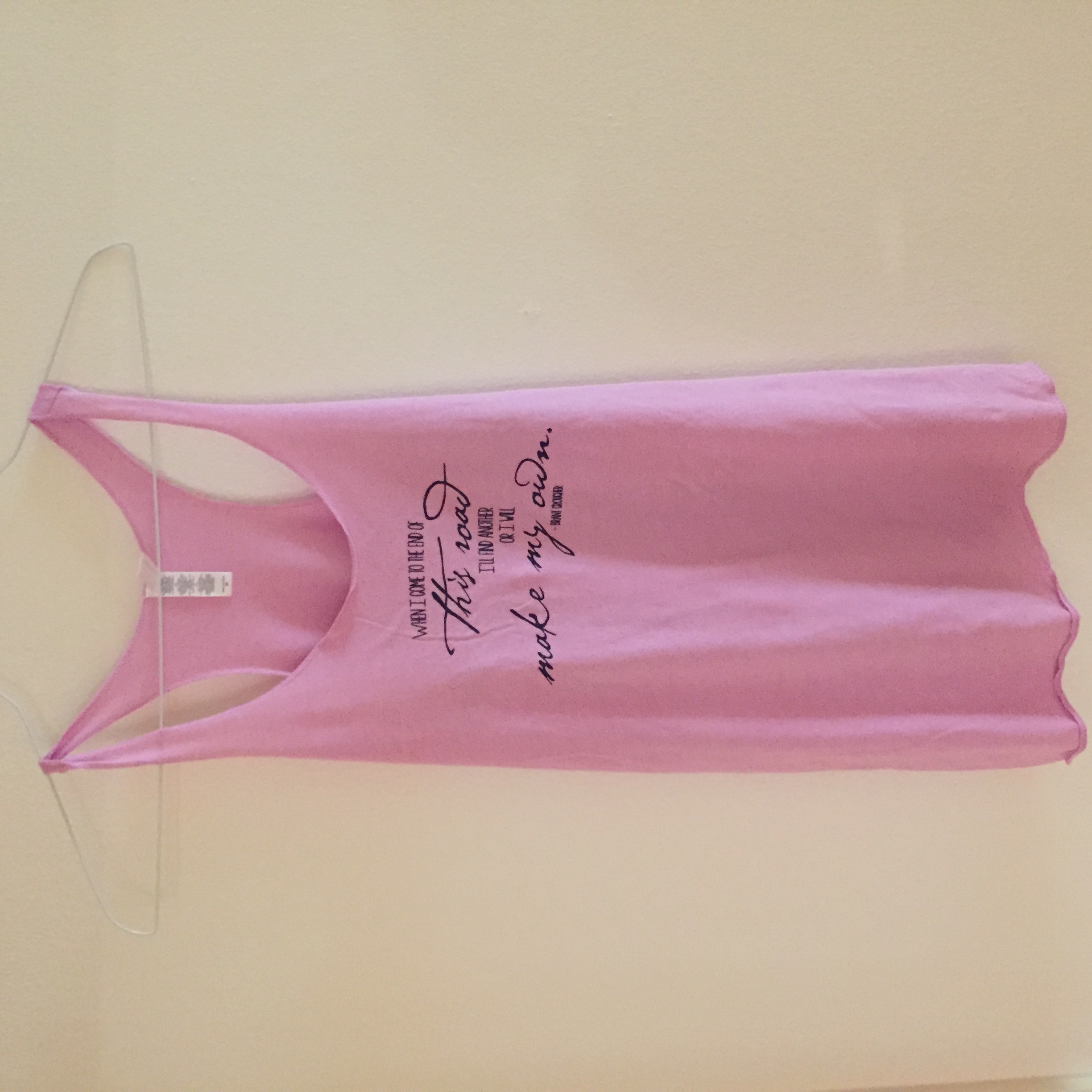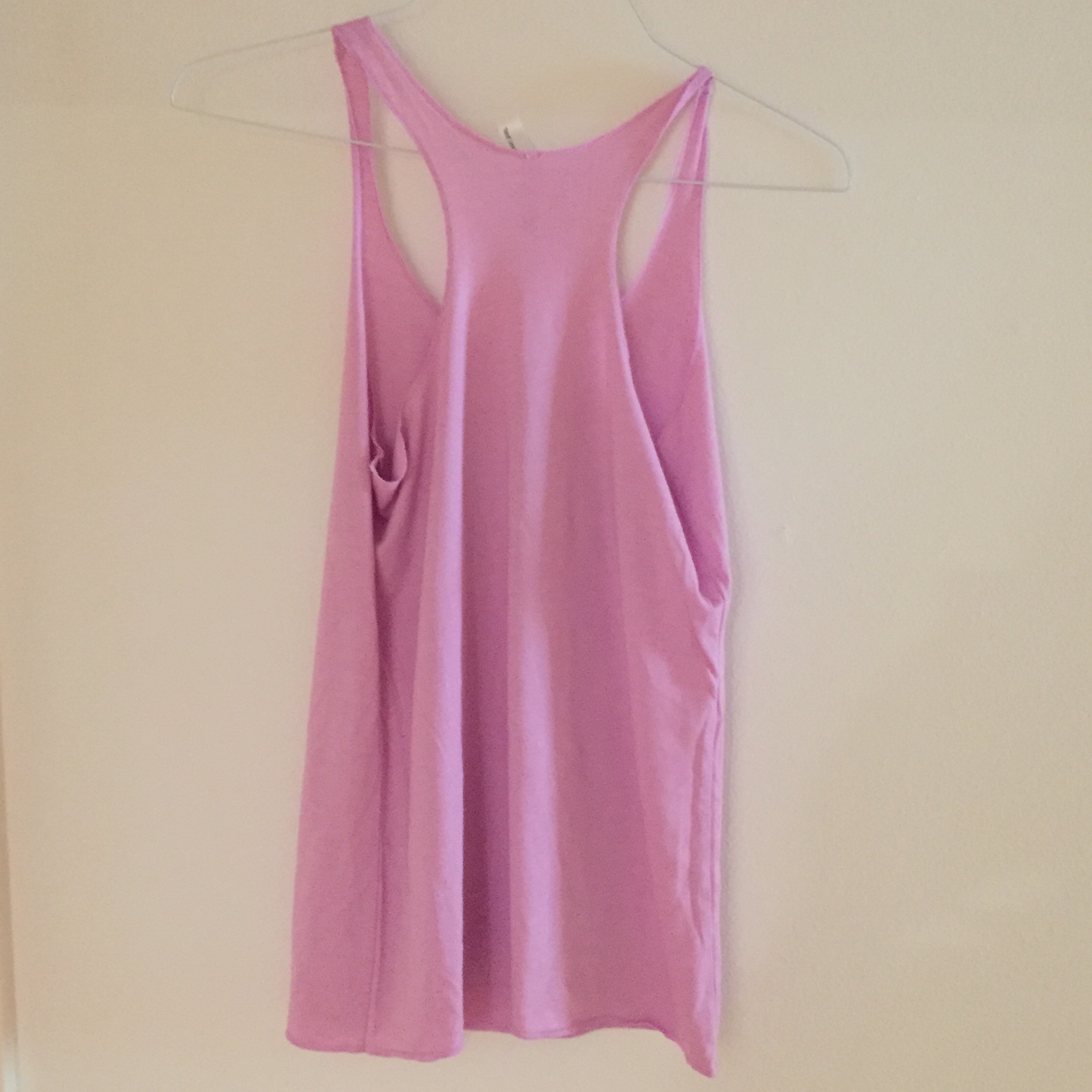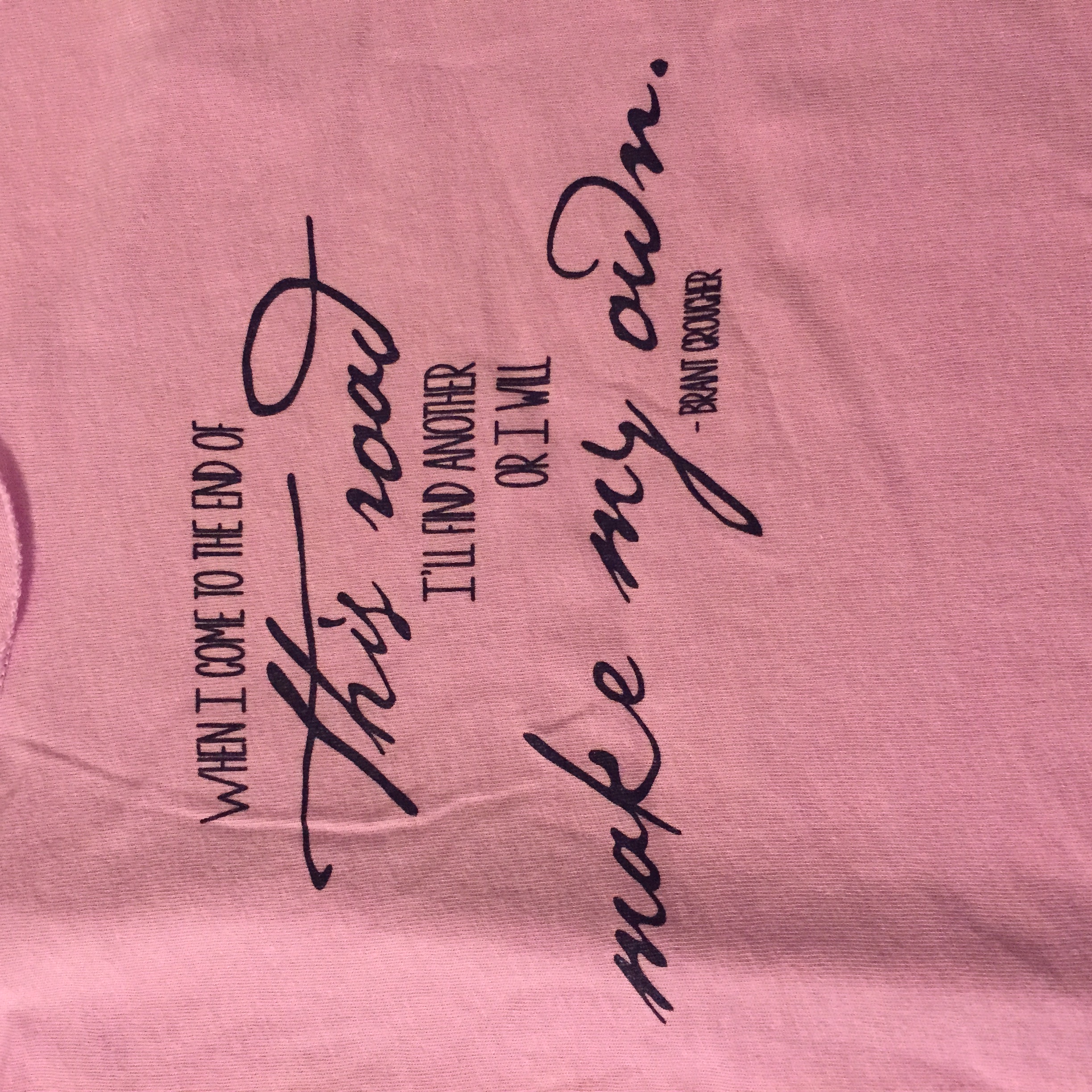 sale
"Free Will" Vintage Lilac Racer T-shirt
Each of these comfy, tri-blend vintage women's racer t's feature a lyric from Brant's song, "Free Will." Designed by the fabulously talented Leigh Finney.
"When I come to the end of this road, I'll find another or I will make my own."
Vintage Lilac with purple ink. size S-L. 50% cotton, 25% polyester, 25% rayon. SOFT.